2018.11 The first computer training course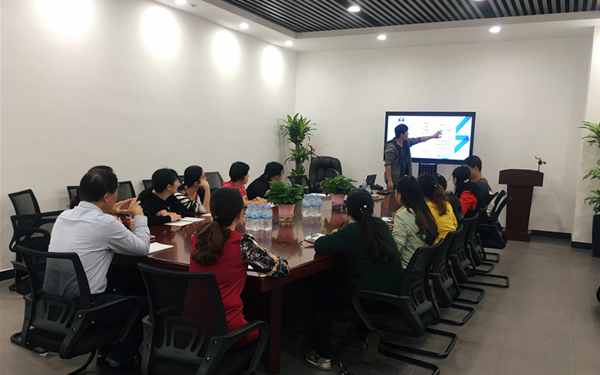 Beidi invests more on data analysis in 2018. First thing we do is to throughly update ERP system. We plan to launch the new version of ERP on 2019. It will be gone through every department and every workers. In order to help employees to catch up our step, we decided to help employees to upgrade themselves. On the first day of December, we opened a computer class for workers who have no computer skills.
Starting from the basic skill and actual use. Our supervisor of IT department firstly taught from big screen, then one by one computer tutoring. Content he mentioned includes Microsoft use, sofeware installation, computer virus protection, Internet searching and so on.
After class, employees felt satisfy with the company's new action. Our program "We pay, you learn" is popular in Beidi now.
Back